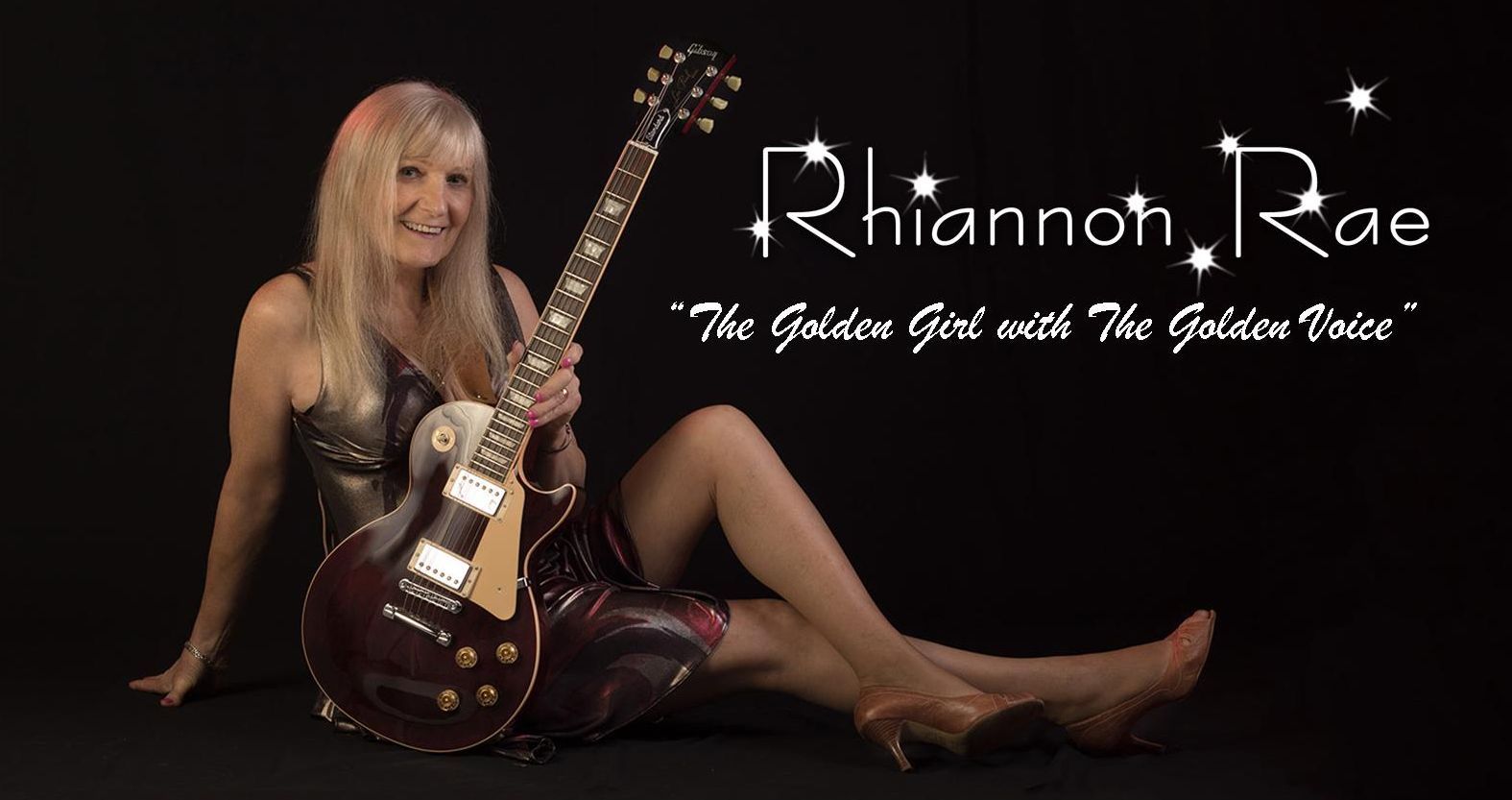 Rock 'n' Roll, '50's, '60's, '70's, Country & much more
Recently Rhiannon has performed all over the U.K., including: Bedfordshire, Buckinghamshire, Cambridgeshire, Cleveland, Cornwall, Derbyshire, Dorset, Durham, East Sussex, West Sussex, Essex, Hampshire, Kent, Leicestershire, Lincolnshire, London, West Midlands, Nottinghamshire, Norfolk, Somerset, Suffolk, Wiltshire, North and West Yorkshire.
In other European countries Rhiannon has appeared in: Cyprus, France, Germany, Gibraltar, Malta, Menorca, Netherlands and Switzerland.
Due to the frequent additions, the 2023 Show Dates are being updated regularly. Dates for 2024/2025 now being confirmed.
Please check with the venue before travelling. I wish all my loyal supporters well in the coming weeks/months.