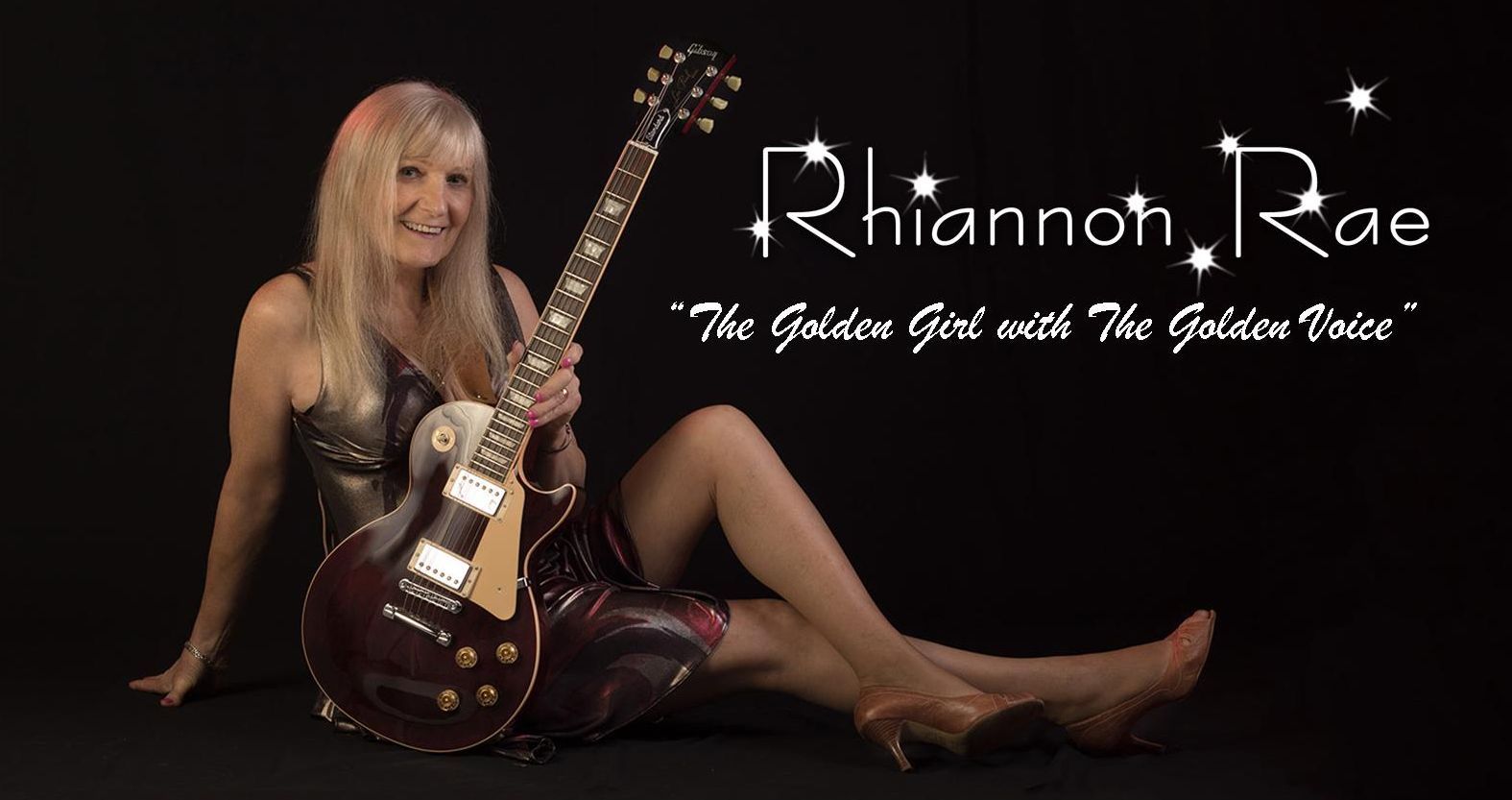 Rock 'n' Roll, '50's, '60's, '70's, Country & much more
Recently Rhiannon has performed all over the U.K., including: Bedfordshire, Buckinghamshire, Cambridgeshire, Cleveland, Cornwall, Derbyshire, Dorset, Durham, East Sussex, West Sussex, Essex, Hampshire, Kent, Leicestershire, Lincolnshire, London, West Midlands, Nottinghamshire, Norfolk, Somerset, Suffolk, Wiltshire, North and West Yorkshire.
In other European countries Rhiannon has appeared in: Cyprus, France, Germany, Gibraltar, Malta, Menorca, Netherlands and Switzerland.
Once again "RHIANNON'S ROCK 'N' ROLL CHRISTMAS PARTY" Tour was very successful. Keep a look out for her 2020 tour dates.
Rhiannon will be releasing a new "Live" album, recorded and produced at a recent concert, later this year.
Due to the frequent additions, the 2020 Show Dates are being updated regularly.
Please be aware that, during the current Coronavirus situation, shows are very likely to be cancelled and venues closed. If you are planning to attend a show, please check with the venue before travelling. I wish all my loyal supporters well in the coming weeks/months.