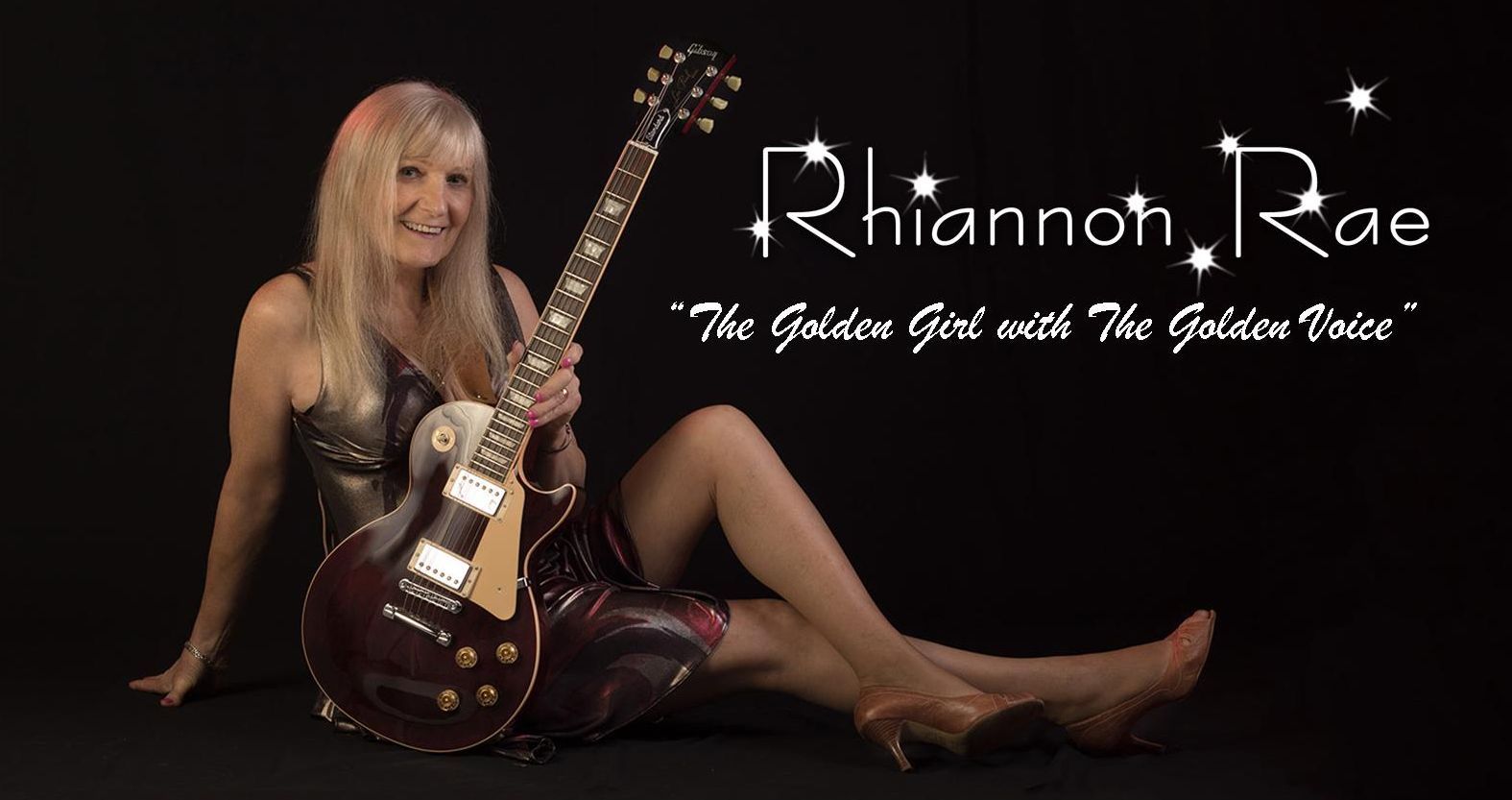 Rock 'n' Roll, '50's, '60's, '70's, Country & much more
Thank you so much Rhiannon! You were amazing! So professional. The stage set up was astounding, we were only a small group, however you performed like it was an audience of 200. We were a mixed bag of ladies aged 25+ to 55 and everyone thoroughly enjoyed your music.
Not only did you have us all up dancing, your beautiful nature shone through too. It's wonderful to have someone who is passionate about what they do and also to see how much they love it! Well done Rhiannon you were a blast from the past xxx
Linda Coppinger
Hi Well what can I say about Rhiannon she was excellent. There are no words to say, all our guests loved her. She did a very good job could not ask for a better performance loved by everyone thank you Sheila and Brian Packwood xx.
Sheila Packwood
We were so pleased with Rhiannon Rae performance at our party she played to the age of our party and everyone enjoyed the night, thank you Rhiannon.
Linda Sharp
Wedding anniversary and wife's 70th Birthday,2017-10-14
Very nice very talented lady, great range of music everybody loved her she was very sociable. We had a great time and wouldn't hesitate to use her again.
Paul Nash
Rhiannon is an excellent performer. We had her for a birthday party and she was a huge hit with everybody. Her music was just right and she was a pleasure to work with. She has a lovely voice and is a talented musician and performer. She is very professional and gave massive value for money. I would book her with confidence.
Paul Watson
A real entertaining experience of a woman who has a brilliant voice and is also a superb guitarist.
Kettering Club
We all enjoyed your music so much. It was without doubt the most enjoyable entertainment that I can remember since I was in my early twenties. I came home feeling very happy. I hope sincerely that you will one day return to our little corner, and wish you very much success in all your future venues.
Byron Lyons
Meeting Rhiannon for the first time on arriving at my birthday party, I knew she was the ideal choice for my guests, looked fantastic, sounded fantastic, well organised, and my guests loved her. I would book Rhiannon time and time again. Thank you Rhiannon on behalf of myself and my guests you was a star.
D C Potter
Very impressed with Rhiannon Rae's whole performance. Everyone really enjoyed the evening. The choice of music played during the set fitted perfectly the demographic of our club's membership. Rhiannon Rae was so professional from the moment she arrived (early) to set up her impressive equipment, right through to the end of the set and packing her stuff away. Great to see a performer who plays the guitar and mandolin alongside her own-made backing tracks. We will be inviting her back in 2019.
Terry Crawshaw